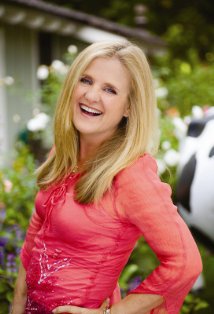 Nancy Cartwright (born October 25, 1957) is an American voice actress, best known for portraying Bart Simpson from The Simpsons as well as Chuckie Finster from Rugrats. Other roles included Mindy from Animaniacs and Pistol Pete from Goof Troop. For The 7D, Cartwright guest-starred as the not-so-nice Goldilocks.
Ad blocker interference detected!
Wikia is a free-to-use site that makes money from advertising. We have a modified experience for viewers using ad blockers

Wikia is not accessible if you've made further modifications. Remove the custom ad blocker rule(s) and the page will load as expected.